Be bold.
Be hopeful.
Be outrageously optimistic.

Wednesday, January 20, 2021
5 p.m. PT | 6 p.m. MT | 8 p.m. ET | 9 p.m. AT
75 minutes
---
Get behind independent, fact-checked journalism and join us at the 2021 virtual edition of The Walrus Gala! On January 20, 2021, audiences from coast to coast to coast will enjoy an evening hosted by artists and storytellers who will inspire optimism for our collective future.
Trust, facts, and optimism are essential in a time of crisis. Supporting The Walrus Gala will help sustain our ability to continue to provide researched, reliable, and inspiring journalism that helps Canadians find answers to critical questions and shapes a better Canada.
Join us in outrageous optimism.
---
Announcing the Lineup!
---
Tickets and Sponsorship Opportunities
You will receive a link to join the virtual event upon registration.
Individual and Corporate Sponsorships
$1,000 – $50,000
Sponsors and ticket buyers at the $1,000 level and up will receive a Guest Experience Package complete with a snack box as part of their own private cocktail reception. Catered by Daniel et Daniel, this snack box includes a cheese board, specialty cookies and chocolates, a Juice Concepts Beverage Trio for the cocktail or mocktail of your choice, and a special gift. A virtual networking party will be held for sponsors prior to kick-off!
Note: to ensure delivery of your guest experience package on the date of the event, please fill out the form when received. Deadline for confirmation is January 8, 2021.
Outrageous Optimists
$250
Outrageous Optimists will receive access to the event, their name listed on a dedicated web page, and a free subscription to The Walrus.

Live Access
$100
Ticket buyers will receive access to the event, joining an audience from coast to coast to coast!

---
Sponsors
Live Arts Sponsor

Future Launch Youth Access Sponsor

Inspirational Sponsors
Ira Gluskin and Maxine Granovsky Gluskin
Legendary Sponsors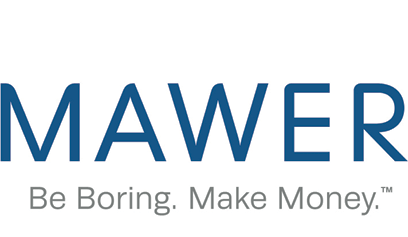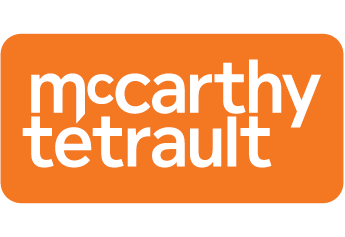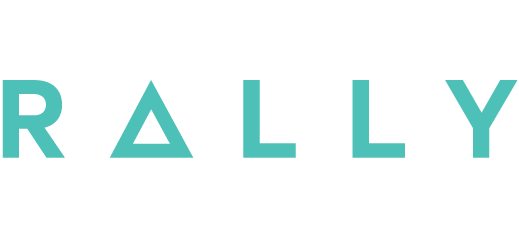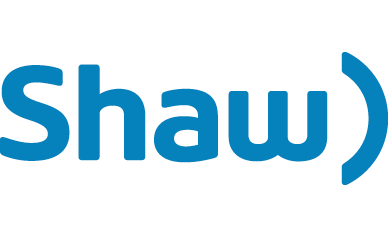 Janelle and Pierre Lassonde
Generously Supported By

Shelley Ambrose and Douglas Knight | Shari Austin | Diane Blake | Barbara Fox | Jennifer Hollett | Shane Hollett | Alyssa Hussein | Donald K. Johnson | Mark Polley | Karen Prentice | Irfhan Rawji | Tanya Sinha | Peter Welles
---
The Walrus Gala Committee 2021
Chaired by Gillian and Paul Smith

Stephen Atkinson
Shari Austin
Gopal Bansal
Kim Berjian
Helen Burstyn
Jodi Butts
John Delacourt
Lauren Dobell
Alyssa Hussein
Julia Johnston
Chethan Lakshman
Joe Lougheed and Vivian Kolias
Roxanne McCaig

Lisa Pearson
Randi Rahamim
David Simmonds
Tanya Sinha
Jane Taber
Kim West

---
Get in Touch with Our Team