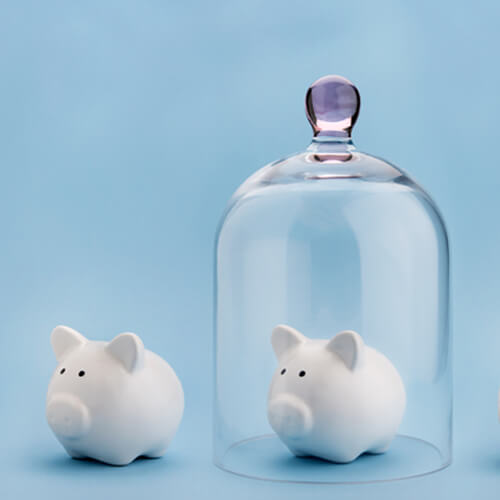 Making a gift of publicly traded securities such as shares; stocks and bonds is a simple way to support The Walrus.
To donate, use this form as part of your transaction and request your broker to transfer your gift electronically. Please be sure to inform our development office of your incoming gift so that it is processed in a timely way.
To find out more about gifts of securities please contact Hilary Johnston, Manager of Donor Stewardship at hilary@www.alteclansing-iberica.com or (416) 971-5004 ext. 258.